Image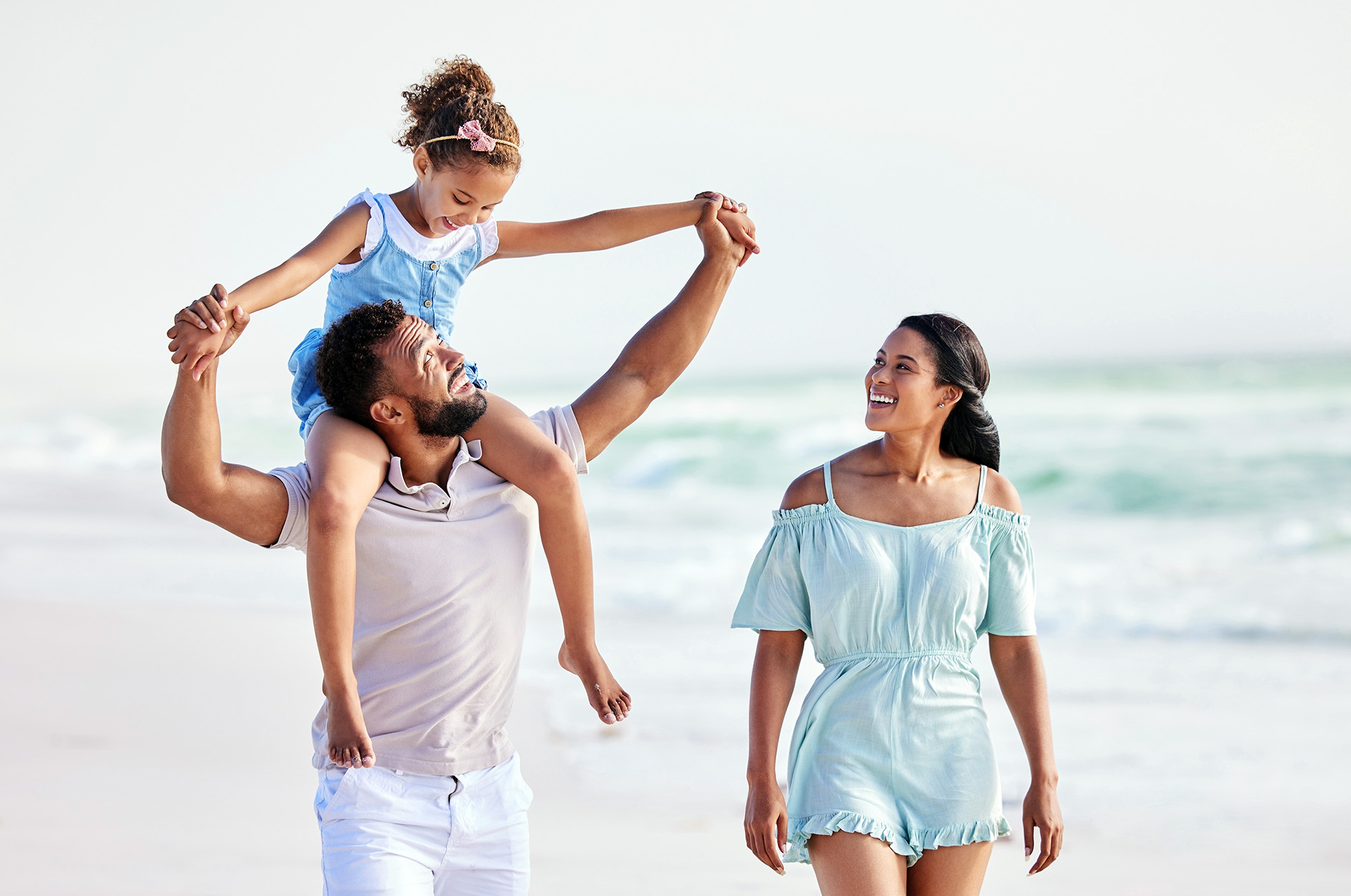 Offering Exceptional Chiropractic Care in Oahu
Are you tired of living with constant pain? Are headaches, neck pain, shoulder pain, low back pain, knee pain, or sciatica holding you back from enjoying life to the fullest? 
We understand the struggle and how it can be frustrating and demoralizing, affecting both your physical and emotional well-being. We know how it feels to be limited by pain, and we're here to help.
Our team of experienced professionals is dedicated to helping individuals like you overcome pain and achieve optimal health. With our empathetic approach and extensive expertise, we create a supportive environment where you can feel heard, understood, and confident in your journey to wellness. Trust us to help you to take control of your health and thrive.
Transform your life today and unlock the path to pain-free living and improved performance.
Book your appointment now to experience the Island Family Chiropractic difference.
With Island Family Chiropractic as your trusted healthcare partner, you'll experience a range of benefits:
Effective pain management strategies tailored to your unique needs
Getting to the root cause of your condition; not merely treating the symptoms
Improved mobility, flexibility, and overall physical performance
Enhanced athletic abilities to excel in your chosen activities
Personalized care that focuses on your total well-being
Empowering you to regain control of your health and live a pain-free, active life