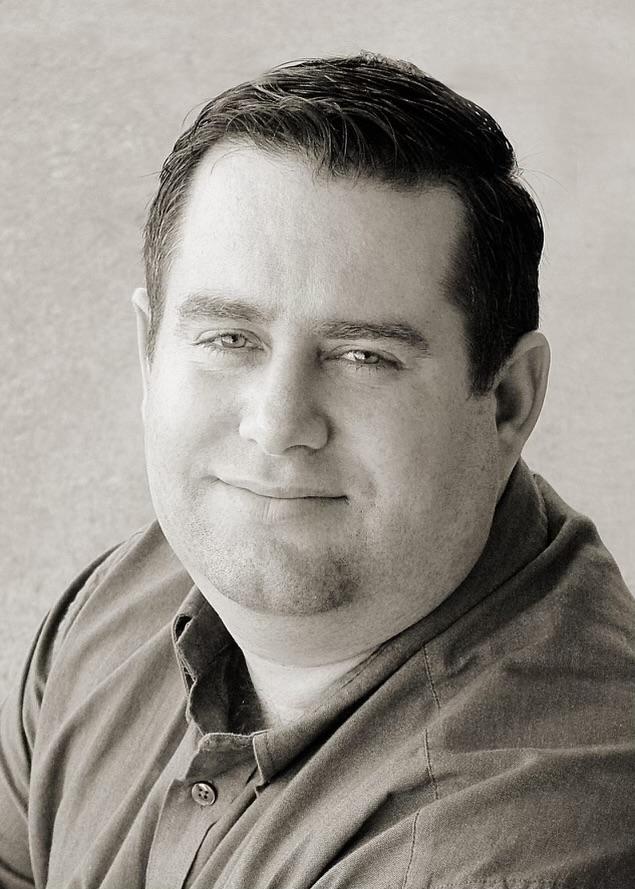 Locations and Hours
Mon:
8:00 am-12:00 pm, 2:00 pm-6:00 pm
Wed:
8:00 am-12:00 pm, 2:00 pm-6:00 pm
Fri:
8:00 am-12:00 pm, 2:00 pm-6:00 pm
Dr. Justin Petersen
Associate
About Me
Dr. Peterson's practice is focused around Applied Kinesiology (AK), the use of muscle testing as a diagnostic method. This approach integrates methods from all of the healing arts into a unified whole and allows them to be blended together in a way that best fits individuals needs for care. Dr. Peterson is a certified practitioner of AK with the International College of Applied Kinesiology, and has an extensive knowledge and certification in a wide variety of gentle chiropractic techniques, including activator guns. Gonstead, Thompson, and Diversified. The approach is of one speed versus force, so that trauma to the surrounding musculature is minimized.
Dr. Peterson is married and raises his four daughters and one son. He enjoys martial arts and has taught Yoshinkai Aikido. Dr. Peterson also enjoys baseball, football, rugby, lifting weights, and outdoor activities such as hunting, fishing, hiking, and camping. He studied various languages and is fluent in several, including Samoan for the fair understanding of Tongan. As a former United States Marine, his integrity and love of country is unparalleled.